 Your purchase will help place markers on our Tennessee State Parks trails.
Minimal Leather Wallet Kits
Each kit is a minimalist-style wallet for cards and/or cash. These kits have been created for easy saddle stitching back at the campsite.
INCLUDED:
1. Number of real leather pieces for the style of wallet
2. One or two pieces of waxed thread as needed for the style of wallet
3. Two stitching needles
4. QR Code to scan for video instructions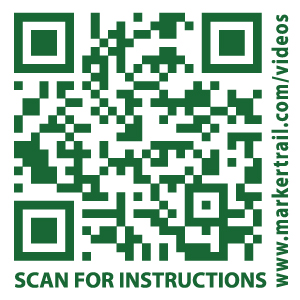 NOTE: Colors and shades of leather may not be the exact same as shown in the photos.