 Your purchase will help place markers on our Tennessee State Parks trails.
Animal Puzzles
Real wood puzzles laser cut with your favorite park's name on them.
They look simple but are more difficult than they appear. Great for painting!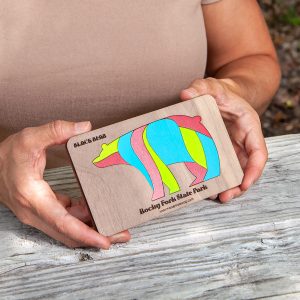 NOTE: Some park names are long and may have to be partially abbreviated or the font size adjusted.
$5.50